RTE Maharashtra Admission 2023 : RTE Maharashtra Admission refers to the admission process in Maharashtra, India, under the Right to Education (RTE) Act. The RTE Act aims to provide free and compulsory education to children from economically disadvantaged backgrounds. In Maharashtra, the RTE Maharashtra Admission process under RTE involves filling an online application form, submitting required documents, and participating in a lottery system for seat allocation. The seats are reserved in private unaided schools for children belonging to socially and economically weaker sections. The selection process is transparent and based on random computerized draws. Once selected, the child can avail of quality education in the designated school, ensuring equal opportunities for all.
Important Links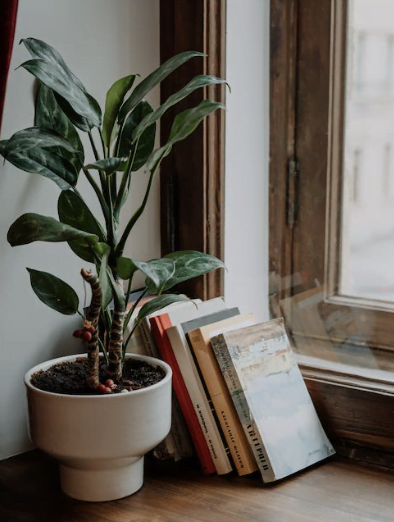 Also Check- WRD Maharashtra JE Admit Card 2023 Download Exam Date
RTE Maharashtra Admission 2023 Highlight
Organization Name
School Education and Sport Department
Government of Maharashtra
Name of Admission
RTE Maharashtra Admission
Admission for
School
Standards
Primary to 8th standard
Category
Admission
Apply Mode
Online
Location
Maharashtra
Official Website
rte25admission.maharashtra.gov.in
RTE Maharashtra Admission Dates 2023
| | |
| --- | --- |
| Online application starting Date | 23rd January |
| Last Date | 1st March 2023 |
| Notification Released date | 1st March 2023 |
| Online Admission Start Date | 1st March 2023 |
| Late Date | 17th March 2023 |
| 1st Announcement of Lottery Result | April 2023 |
| 2nd Announcement of Lottery Result | – |
| Selection List | April 2023 |
| Notification of Vacant Seats | April 2023 |
| School Admission Starting From | May 2023 |
RTE Maharashtra Admission Form
The RTE Maharashtra Admission Form is a document required for the admission process under the Right to Education Act in Maharashtra, India. It is a RTE Maharashtra Admission Form that parents or guardians need to fill out to apply for admission for their child in a school that participates in the RTE quota. The form collects information about the student and their family, including details such as name, age, address, and income. It is an important step in ensuring access to free and compulsory education for eligible children in Maharashtra.
RTE Maharashtra Admission Document Required
Address proof
Date of birth certificate
Aadhaar card
Photograph
Caste certificate
Income certificate
Disability certificate
Complete List
Steps to Download RTE Maharashtra Application Form ?
Visit the official website: Go to the official website dedicated to RTE admissions in Maharashtra.
Find the application form: Locate the RTE Maharashtra application form on the website.
Download the form: Click on the provided link to download the application form.
Print the form: After downloading, print the form on an A4 size paper.
Fill in the necessary information: Fill in all the required details in the RTE Maharashtra Application form accurately and completely.
Attach supporting documents: Gather the necessary documents, such as income certificate, residence proof, and photographs, and attach them to the RTE Maharashtra Admission 2023 Form.
Submit the form: Submit the completed RTE Maharashtra Admission Form along with the supporting documents to the designated authorities or the school specified for RTE admissions.
RTE Maharashtra Admission strives to bridge the gap in educational opportunities and provide equal access to quality education for all children in the state. The initiative plays a vital role in creating a more inclusive and equitable society. By implementing the RTE Act, Maharashtra is committed to empowering children from marginalized backgrounds and enabling them to fulfill their potential through education.
Important Link
FAQs on RTE Maharashtra Admission
What are the eligibility criteria for RTE Maharashtra admission?
Eligibility criteria include Maharashtra residency, specific age range, economically disadvantaged background, and belonging to socially disadvantaged groups.
How can I check my RTE Maharashtra admission application status?
Check the application status on the official RTE Maharashtra website using the provided application number or required details.
What documents are required for RTE Maharashtra admission?
Required documents include proof of residence, income certificate, caste certificate (if applicable), and photographs of the child and parents/guardians.