Lucknow University Exam Form 2023 : Lucknow University exam forms for the upcoming session are now available, marking the beginning of the academic evaluation process. Students can access the LU Examination Form online, providing them with a convenient and efficient way to register for their examinations. This streamlined process aims to enhance accessibility and reduce administrative hassles for students. As the university continues to prioritize digital solutions, the online Lucknow University Exam Form submission ensures a smooth and user-friendly experience for all candidates.
Read Here – CCS University Improvement Form 2023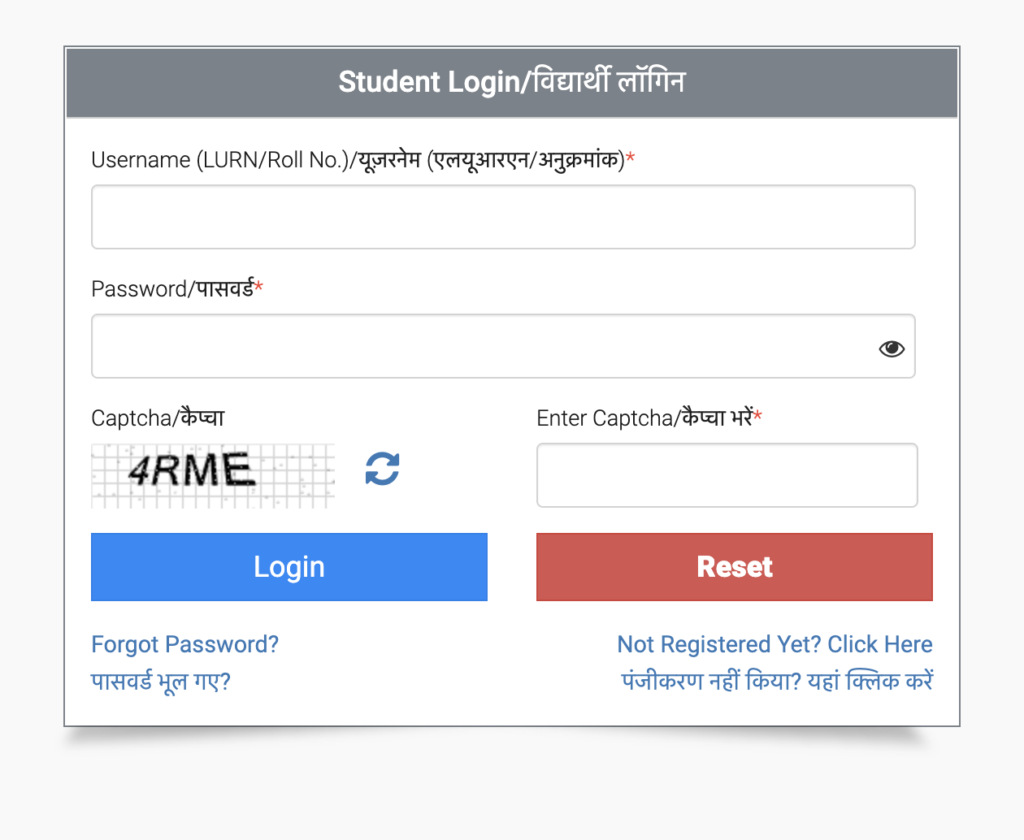 Lucknow University Exam Form 2023 Overview
| | |
| --- | --- |
| Name of the Organization | University of Lucknow |
| Course Name | UG, PG |
| Category | Exam Form |
| Exam Form fill up Starting Date | 20.10.2023 |
| Exam Form fill up Last Date | 23.11.2023 |
| Official website | www.lkouniv.ac.in |
LU Exam Form Portal
Lucknow University's exam form portal facilitates a seamless exam registration process for students. The user-friendly interface simplifies Lucknow University Exam Form submission, ensuring efficiency and accessibility. With an emphasis on digital solutions, the portal streamlines administrative procedures, offering students a convenient platform to navigate exam-related tasks and enhancing the overall experience of LU Examination Form submission.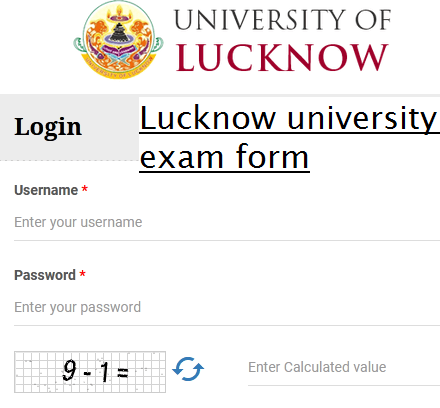 How to Download Lucknow University Exam Form ?
Visit the official university website.
Navigate to the "Examination" or "Student" section.
Look for the "Lucknow University Exam Form" or similar option.
Select the appropriate form for your course and session.
Fill in the required details accurately.
Review the information and submit the LU Examination Form.
Download the filled Lucknow University Examination Form for future reference.
Follow any additional instructions provided on the portal.
Lucknow University Examination Form Data Mention
Candidates Name
Subject Name
Subject code
Register No
Subject Code
Lucknow University Exam Form Download Link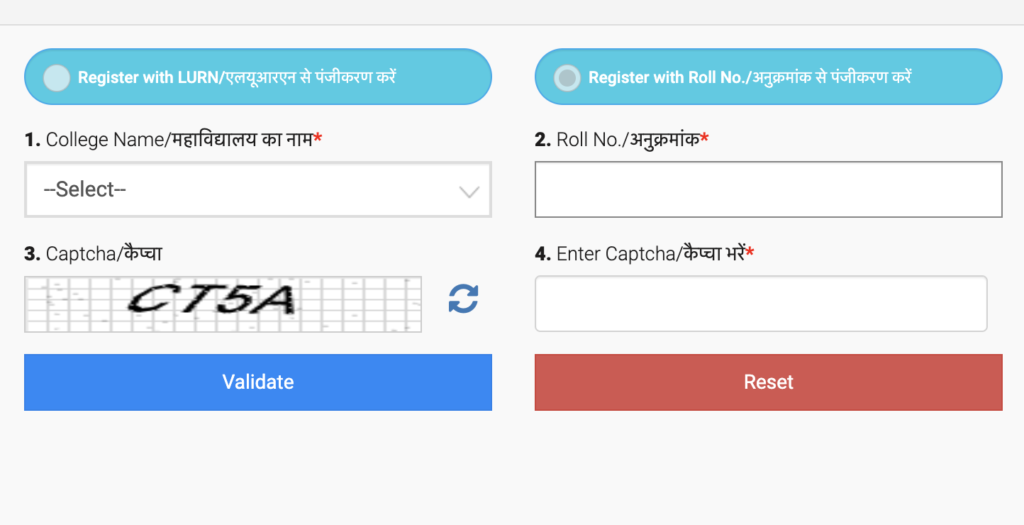 Contact Address
Technical Helpline/तकनीकी हेल्पलाइन : 0522-4150500 / 7897992064 / 7897999211 / 7897992062 (WhatsApp)
Time/समय : 09:00AM-07:00PM (Working Days Only/केवल कार्य दिवसों पर)
E-mail/ई-मेल : lu.support@otpl.co.in