TS SBTET Results 2023 : TS SBTET (Telangana State Board of Technical Education and Training) conducts examinations for various diploma and polytechnic courses in the state of Telangana. After the completion of exams, students eagerly await their results. In this article, we will discuss the steps to download TS SBTET Results and answer some frequently asked questions related to the process.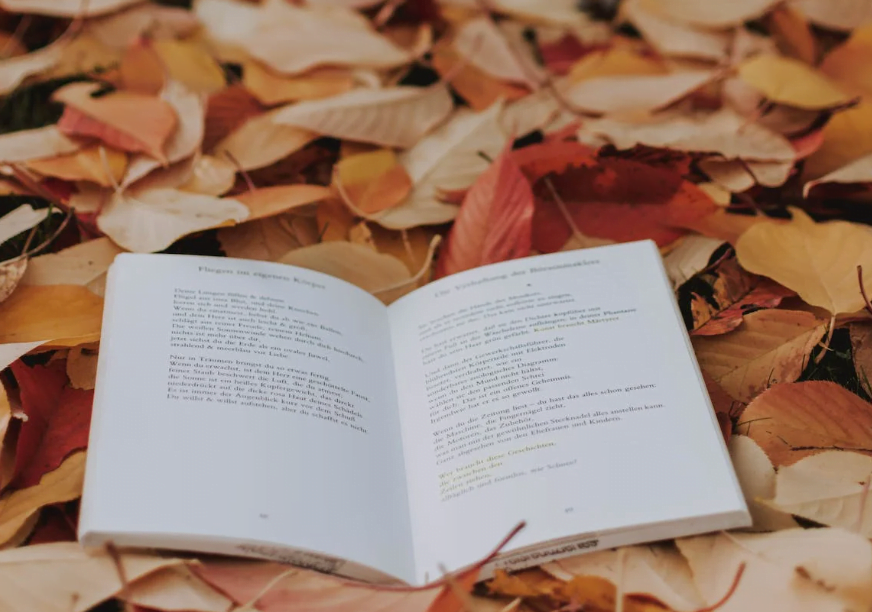 Read Here – SSUHS BSc Nursing Result 2023 Download Cut Off Marks & Merit List (Out)
Latest Update On 30th September 2023 : SBTET.telangana.gov.in will release the April 2023 Diploma Exam Results. Students can download TS SBTET Diploma Result PDF from the website.
TS SBTET Results 2023 Overview
| | |
| --- | --- |
| Name Of The Authority | Telangana State Board of Technical Education and Training |
| Course Name | Polytechnic Diploma |
| Exam Name | Odd Sem Diploma Exams |
| Session | 2023 |
| Apply Mode | Online |
| Category | Results |
| Location | Telangana |
| Official Website | sbtet.telangana.gov.in |
TS SBTET Results Dates
| | |
| --- | --- |
| Application Staring Date | January 2023 |
| Application Last Date | February 2023 |
| Exam Date | April 2023 |
| Result Publishing Date | June 2023 |
Step to Download TS SBTET Results:
Visit the Official Website: Start by visiting the official website of TS SBTET, which is the primary source for accessing results. The website provides up-to-date information and notifications regarding exams and results.
Locate the Results Section: Look for the "TS SBTET Results" or "Examinations" section on the website's homepage. It is usually prominently displayed or accessible through a drop-down menu.
Select the Relevant Examination: Once you are on the results page, choose the appropriate examination from the available options. TS SBTET conducts various diploma and polytechnic exams throughout the year, so ensure you select the correct one.
Enter the Required Details: Provide the necessary information, such as your hall ticket number, date of birth, and any other details required for verification. Double-check the accuracy of the entered information before proceeding.
Submit and View Results: After entering the details, click on the "Submit" or "View Results" button. The website will process the information and display your TS SBTET Results on the screen.
Download and Print: Once your results are displayed, download the TS SBTET Results file or take a printout for future reference. This will serve as an official document for admission or further academic pursuits.
TS SBTET Results Data Mentioned
Name of the candidates
Campus/affiliated college
Roll number, enrollment number
Course
Subject-wise marks
Grades
Credits
Remark etc
Semester, year
TS SBTET results play a crucial role in determining the academic progress and future prospects of students pursuing diploma and polytechnic courses in Telangana. By following the step-by-step guide mentioned above, students can easily download their TS SBTET Results from the official TS SBTET website. Additionally, being aware of the frequently asked questions regarding the TS SBTET Results process helps in addressing common concerns and uncertainties. Stay updated with the official notifications and announcements to ensure a smooth and hassle-free experience when accessing TS SBTET Results.
TS SBTET Results Links
FAQs On sbtet.telangana.gov.in Result
When are the TS SBTET Results generally announced?
TS SBTET results are released weeks or months following exams. Exam cycle and other factors determine the timeline. Visit the official website often for updates.
Can I access my TS SBTET Results through offline mode?
TS SBTET results are mostly online. Your results are more reliable on the official website. For offline reference, save or print the result.
What should I do if I face any discrepancies or issues with my TS SBTET Results?
Contact the TS SBTET immediately if your results are inconsistent. Contact the relevant department or examination branch via the official website. They'll help you fix it.
Good Luck!