TCS BPS Syllabus 2023 Exam Date @www.tcs.com : TCS BPS, also known as Tata Consultancy Services Business Process Services, is a subsidiary of TCS that offers business process outsourcing services. TCS BPS offers a range of services in areas such as customer service, finance and accounting, human resources, and supply chain management. If you are planning to apply for a job at TCS BPS, it is important to know about the TCS BPS syllabus. Here is a brief overview of the TCS BPS Syllabus 2023 and steps to download it.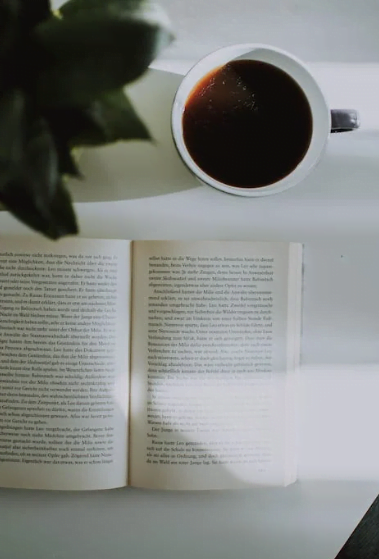 Also Check- TCS Question Paper Download PDF
Latest Updated On 11th April 2023 : Candidates looking for the TCS Tata Consultancy Services BPS Syllabus may be preparing to take the TCS BPS Exam. Therefore, today's topic is TCS BPS Syllabus and BPS Exam Pattern to help you do well in the test.
TCS BPS Syllabus 2023 Overview
| | |
| --- | --- |
| Name Of The Organization | Tata Consultancy Services |
| Post Name | BPS |
| Category | Syllabus |
| Application Mode | Online |
| Location | India |
| Selection Process | Online Test, Interview |
| Official Website | www.tcs.com |
TCS BPS Examination Dates
| | |
| --- | --- |
| Application Last Date | 20th January 2023 |
| Test Date | 3rd February 2023 |
| Result Publishing Date | Available Soon |
The TCS BPS Exam Pattern 2023
| | |
| --- | --- |
| Subject | Questions |
| Reasoning Ability | 30 |
| Numerical Ability | 26 |
| Verbal Ability | 24 |
| Total Marks | 80 |
Reasoning Ability
Statements and arguments
Direction Sense
Series
Decision Making
Questions on Word Pattern
Letter Series-related Questions
Visual/ Spatial Reasoning
Analogy
Coding-decoding
Blood relations
Puzzles
Logical Venn Diagram-Based DI
Figural and Factual Analysis
Statements-Based Logical Questions
Numerical Ability
Work and Time
Averages
Area, Shapes & Perimeter
Ratios, Proportions, and Averages
Numbers & Decimal Fractions
Allegations and Mixtures
Probability
Series and Progressions
Equations
Permutations and Combinations
Number System, LCM & HCF
Percentages
Clocks & Calendar
Divisibility
Profit and Loss
Ages
Reasoning
Speed Time and Distance
Geometry
Arrangements and Series
Verbal Ability
Spotting Errors
Antonyms
One Word Substitutes
Selecting Words
Sentence Formation
Spellings
Ordering of Words
Change of Voice
Verbal Analogies
Paragraph Formation
Comprehension
Idioms and Phrases
Change of Speech
Synonyms
Ordering of Sentences
Closet Test
Sentence Correction
Sentence Improvement
Completing Statements
How to Download TCS BPS Exam Syllabus ?
Step 1: Visit the official website of TCS BPS.
Step 2: Look for the "Careers" section on the website and click on it.
Step 3: Select the job role you are applying for.
Step 4: Scroll down to the bottom of the page and click on the "Download Syllabus" button.
Step 5: The TCS BPS syllabus will be downloaded in PDF format.
In conclusion, the TCS BPS syllabus is an important document that provides you with an overview of the topics that will be covered in the selection process. It is recommended to go through the TCS BPS Syllabus 2023 thoroughly and prepare accordingly. By following the above steps, you can easily download the TCS BPS syllabus and start preparing for the selection process.
Related Posts
FAQs On www.tcs.com Syllabus
What is TCS BPS Syllabus?
CS BPS Syllabus refers to the topics that are covered in the recruitment process of TCS Business Process Services.
What are the key areas covered in TCS BPS Syllabus?
TCS BPS Syllabus covers topics like English language skills, quantitative aptitude, logical reasoning, and domain-specific knowledge.
How can I prepare for TCS BPS Syllabus?
To prepare for TCS BPS Syllabus, candidates should practice sample papers, take online mock tests, and improve their communication and problem-solving skills.