WB BDO Income Certificate & Residential Certificate Download Online: Income certificate and Domicile certificate is a very important legal document which is need to apply for any kind of Scholarship and Job. It is need for many other purposes also such as BDO Income Certificate Online Application for loans, subsidy from government, admission in schools or colleges etc. The Residents of West Bengal can apply for Income and BDO Income Certificate online through West Bengal e-district Portal.
Read Here – BDO Salary 2023 WBCS In-hand Salary for Group A B C D Check Online Details
District Wise BDO Income Certificate Download
Important Links of BDO Income Certificate Online Application 2023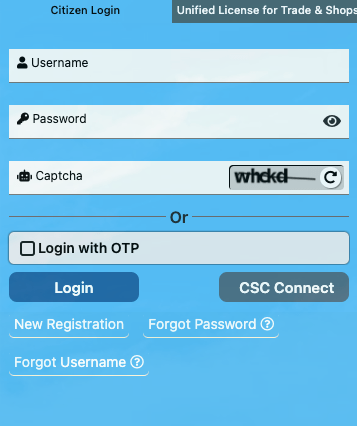 After filling the application form applicants can collect their Income or BDO Income Certificate from respective Sub-Divisional Officer (SDO) or Block Development Officer (BDO) offices. Applicants can also download their Income or Residential Certificate online from WB e-district portal.
Latest News on 22nd November 2023- এখন আপনারা বাড়িতে বসেই BDO Income Certificate অনলাইনের মাধ্যমে আবেদন পত্র জমা করতে পারবেন .এর জন্য আপনাদেরকে সর্বপ্রথম অফিশিয়াল ওয়েবসাইটে যেতে হবে সেখানে গিয়ে আমাদের দেওয়া স্টেপ গুলি ভালো করে ফলো করতে হবে তাহলে আপনারা অনলাইনের মাধ্যমে BDO Income Certificate এর এপ্লিকেশন ফরম জমা করতে পারবেন . অনলাইনের মাধ্যমে জমা হয়ে গেলে আপনারা স্পিড পোস্ট এর মাধ্যমে বাড়িতেই ভিডিও ইনকাম সার্টিফিকেট পেয়ে যাবেন।
Also Check – কন্যাশ্রী প্রকল্প Online Application Form.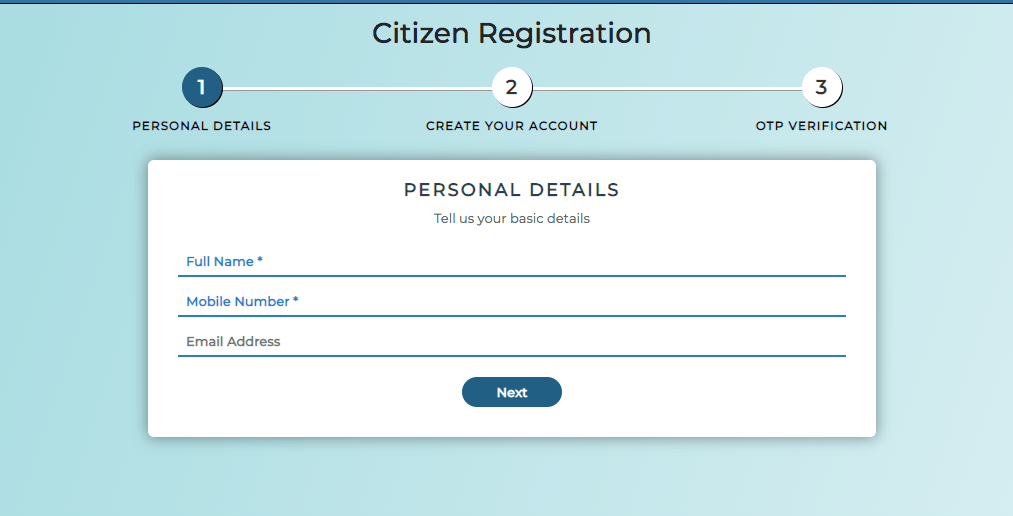 Eligibility Criteria for Applying to the Income Certificate from BDO West Bengal
Any people who are a permanent resident of West Bengal state and are Employed are eligible to apply for Income or BDO Income Certificate.
How to apply for Income Certificate & BDO Domicile Certificate Online?
The steps of online application for BDO income certificate or Domicile certificate is given below:
Step 1: WB e-district portal Online Website Visiting:
At first visit the official portal of West Bengal e-district portal which is www.edistrict.wb.gov.in to apply for Income Certificate or BDO Income Certificate.
Step 2: Register and login with your User Name & Password:
Applicant has to login into the portal first. To register yourself click on the "CITIZEN REGISTRATION" link. Then enter your basic details such as Name, mobile Number and valid Email address. Next step is to create Username and Password for login into the portal. Now using this Username and password log into the WB e-District portal.
Step 3: Select the type of certificate:
After the registration is done applicants now need to choose the certificate they want to BDO Income Certificate Online Application 2023 for. Click on the "BDO Income Certificate" option and select Income Certificate or Local Residential Certificate as per your choice.
Step 4: Enter Basic Particulars:
After the selection of form fill the form by entering required details. The BDO Income Certificate Online Application 2023 form consist of some basic details like Name, Date of Birth, Aadhar card Number, Mobile number, Email, Gender, Address etc. After filling all the details in the selected form click SAVE & NEXT.
Step 5: Update income and residential info:
Now Applicant has to provide all the details related Annual Income, Income year(for BDO Income Certificate) and some other details that are asked.
Step 6: Upload documents:
In this step applicant needs to upload scanned copies of all the documents that are required. Documents need to be scanned in JPEG or PDF format within 500kb. After scanning upload the documents on the WB e-district portal.
Step 7: Generate the Application:
After completing the entire steps applicant can save the document and recheck all the details that are provided in the BDO Income Certificate Online Application 2023 form. If any mistake is found applicant edit the details and even change the uploaded documents in form. If everything found Right then CLICK on the SUBMIT button for finally submitting the Application Form.
Step 8: Acknowledgement of Application Form:
After the successful submission of the application form applicants will receive an acknowledgement slip which will contain a unique AIN number. This can be used to track the BDO Income Certificate Online Application 2023 status further.
BDO Income Certificate Online Application Documents
| | |
| --- | --- |
| Identity Proof | Voter ID, PAN Card, Driving Licence, Govt ID Card |
| Income Proof | Salary Certificate, return Certificate, Tax File |
| Self Proof | Photograph |
| Residential Proof | Rent Receipt Copy, Land Mark, Land Deed |
| Birth Proof | Birth Certificate, HS Admit Card & Madhyamik Admit Card |
How My Application Form will be approved?
Approval of application form for Income certificate and BDO Income Certificate is controlled by BDO, SDO, ADM, and EO (Enquiry Officer). The approval process for Urban and Rural area is varies slightly.
For Rural Area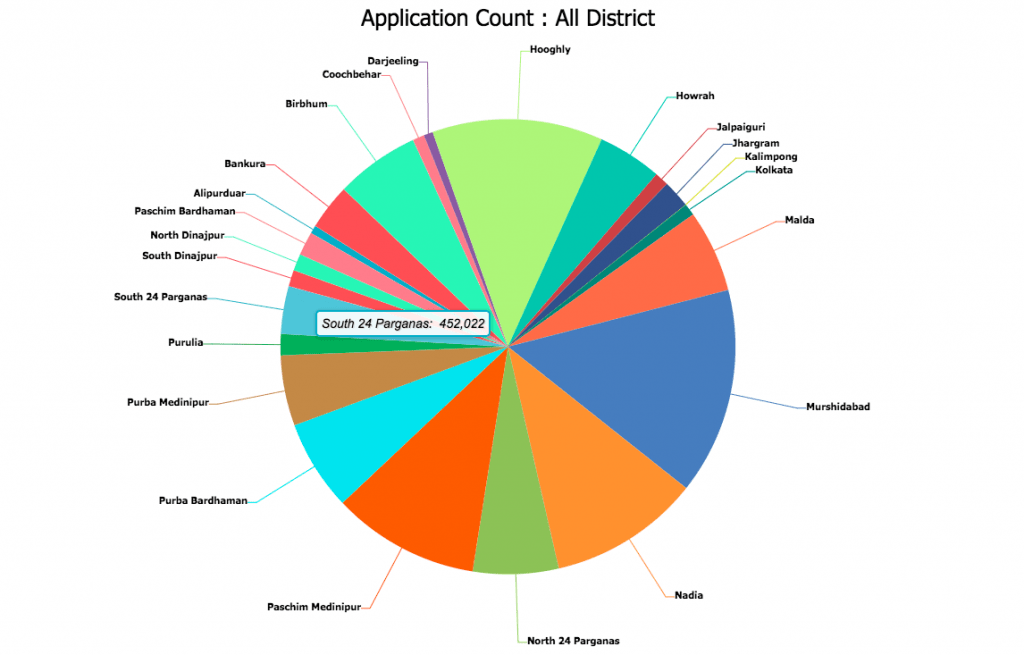 First the associate BDO verify the application form then if everything is right then the BDO Income Certificate Online Application 2023 form is verified by EO for the offline query. After the approval of EO the status in the system is updated and EO forwards the application to respective BDO. Now a digitally signed certificate will be issued by BDO.
For Urbal Area
In case of Urban application all the above mentioned process is same just in place of BDO, SDO proceeds all the actions.
How to Download BDO Online Income Certificate PDF?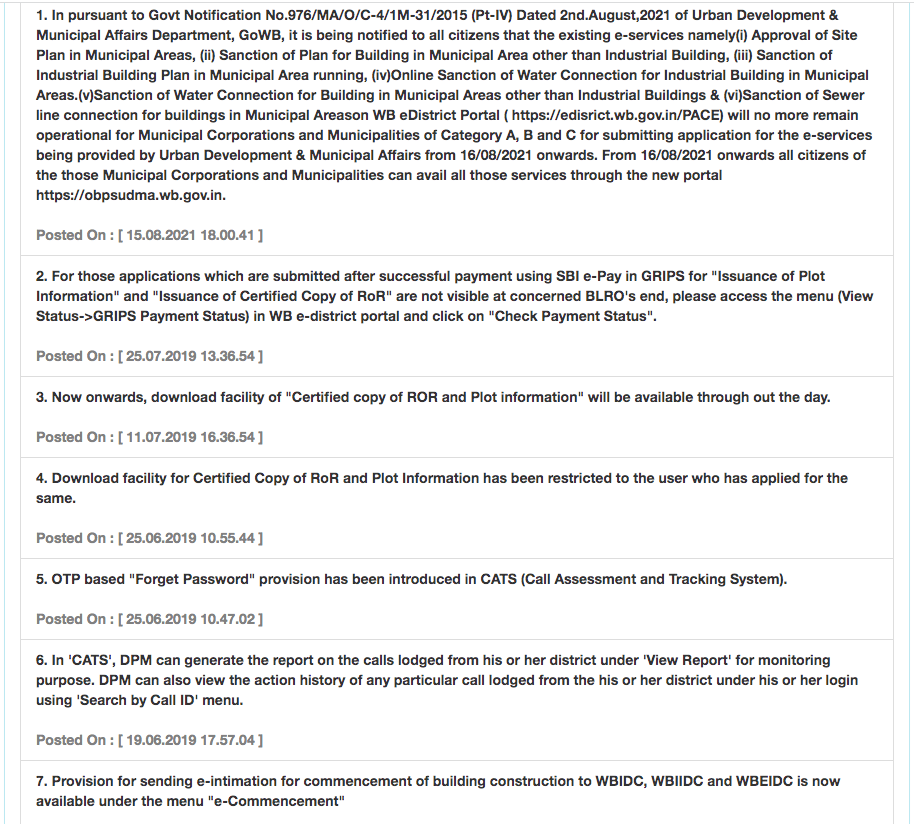 Applicants can check the official website after 7-10 days of application by using the AIN number, if the status shows APPLICATION APPROVED then applicants can download the certificate. The validation of the BDO Income Certificate is 6 months then it can be renewed. In case BDO Income Certificate Online Application 2023 status shows PENDING even after 10 days then applicant can contact the BDO/ SDO office with acknowledgement slip.
What is the Application Fee for applying to BDO Residential & Income Certificate?
Application form is entirely free of cost.
FAQs
How long can I use my certificate of income?
Your income certificate is good for three months. After that, you can get another one by going through the same steps.
Does BDO give West Bengal Income Certificates for both urban and rural areas?
No. BDO exclusively gives income certificates to rural-dwelling individuals. SDO offers the same for urban regions.
Who is eligible to request a BDO income certificate?
Each resident of West Bengal is eligible to submit a request for a BDO income certificate. It includes salaried employees, businesspeople, widows, non-salaried individuals, agents, labourers, and proprietors of consulting firms, among others. This also means that no NRIs are eligible to apply.
How can someone check on the status of their application for an income certificate?
This is a simple way for people to find out where their applications stand:
Step 1: Go to the official website and sign in.
Step 2: Choose the option to "track application."
Step 3: To check the status of your application, you will need to enter your 16-digit ID number.
Best Of Luck!